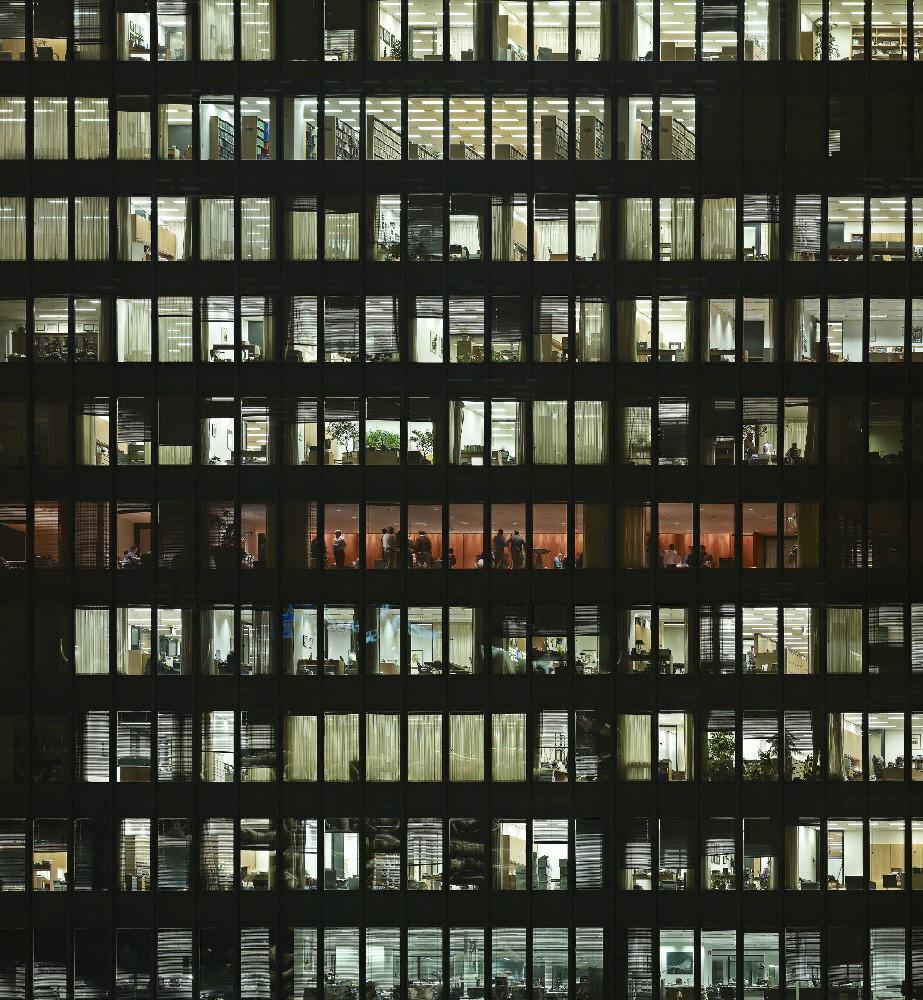 Transparent City 92
Unlike many other photographers of contemporary city life, Michael Wolf has consistently varied both his subject matter and visual approach. From the architecture of Hong Kong's tower blocks to the relentless compression of the Tokyo subway, from issues of privacy and voyeurism in the urban environment to the phenomenon of mass production within the increasingly globalized world of modern art, each of his series reveals a new facet of life in the city, assembling a complex, nuanced view that raises as many questions as it provides answers.
Photographs are printed using archival materials, mounted to an archival aluminum substrate, and either plexi face-mounted or framed in black behind acrylic; frames measure 0.75 inches wide and 2 inches deep.
Prices are subject to change as the editions sell out.