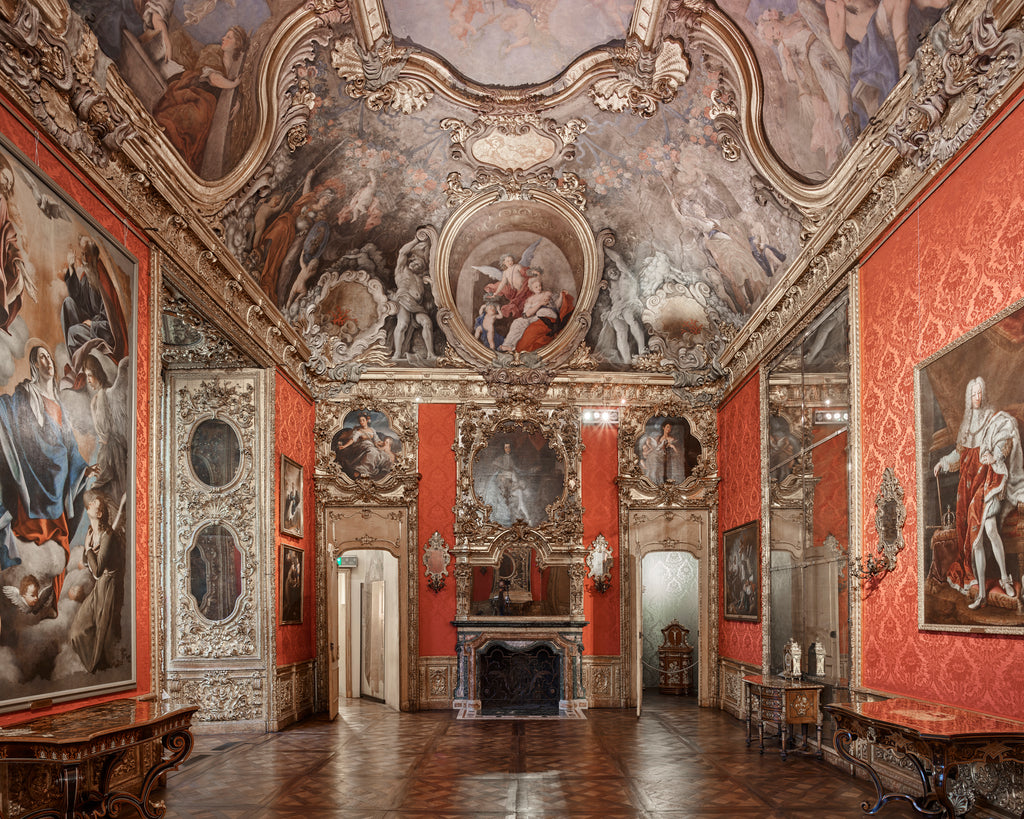 Palazzo Madama, Torino, Italy, 2016
Says Burdeny "The raw immediacy and lived experience of taking a photograph matters as much to me as how I compose the frame. It is my private personal connection to these places and the emotional or intellectual intrigue that grips me through the process that I hope resonates in the print. I seek to capture the mood and promise, silence and solitude in that extended moment of awareness."
Photographs are printed using archival materials, mounted to an archival aluminum substrate, and framed in white behind acrylic; frames measure 0.75 inches wide and 2 inches deep.
Prices are subject to change as editions sell.