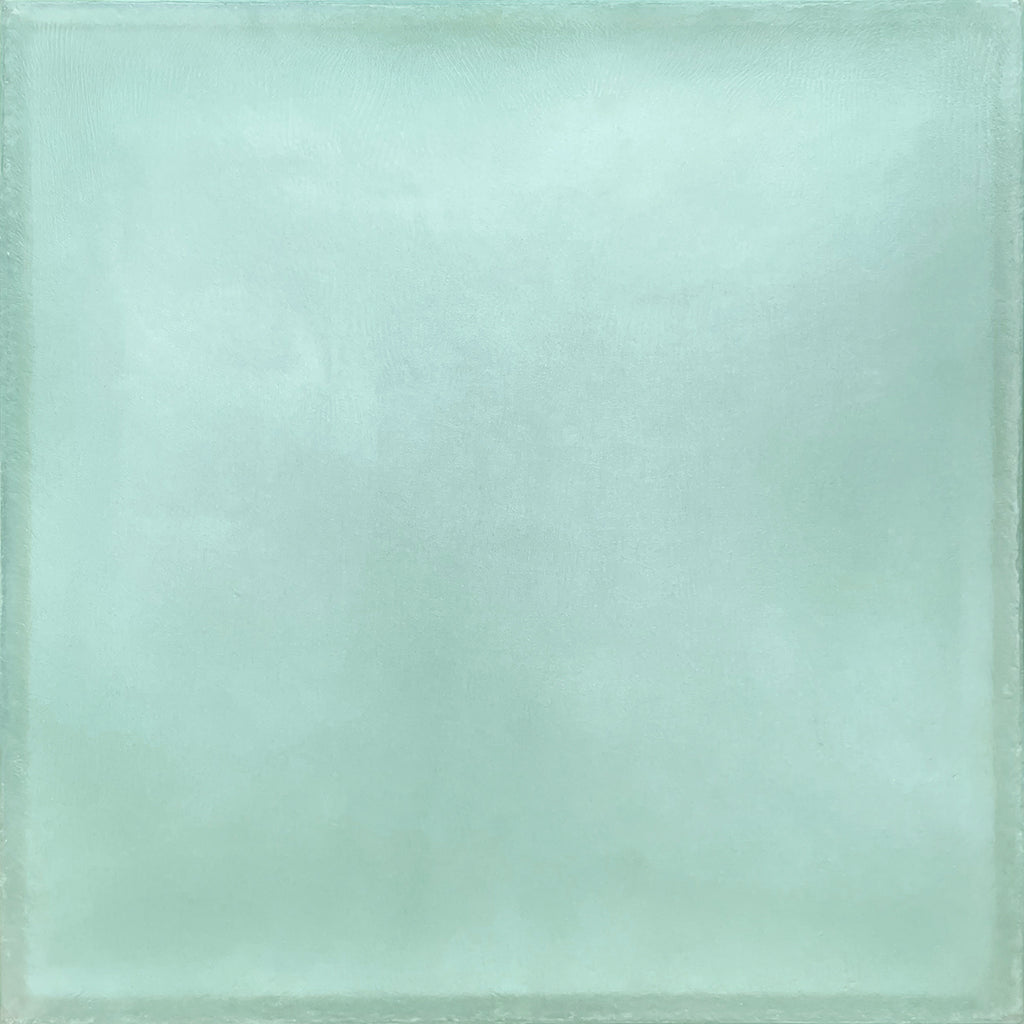 Granite Bay
The artwork included in
The Curve of Time
series by Tom Burrows are named after bodies of water and landmarks from the
Inside Passage
 (Puget Sound near Seattle up to Alaska).
The Curve of Time by Wylie Blanchet
 is inspiration for the series and it takes place in the Inside Passage.  This book recounts Blanchet's summer sailing adventures with her five children and dog in the 1930s and 40s.
After realizing that many places along the Inside Passage were named for the admiralty of the explorers, Burrows decided that he could just as well name them after some of his family who have enjoyed their cabins in the British Columbia waterway for a few generations. Elisha Bay is named for his son, Elisha; the two sail together, and the piece is a rich blue. Other pieces with family names are Gina Rocks, Josh Cove and Yasmine Arm.