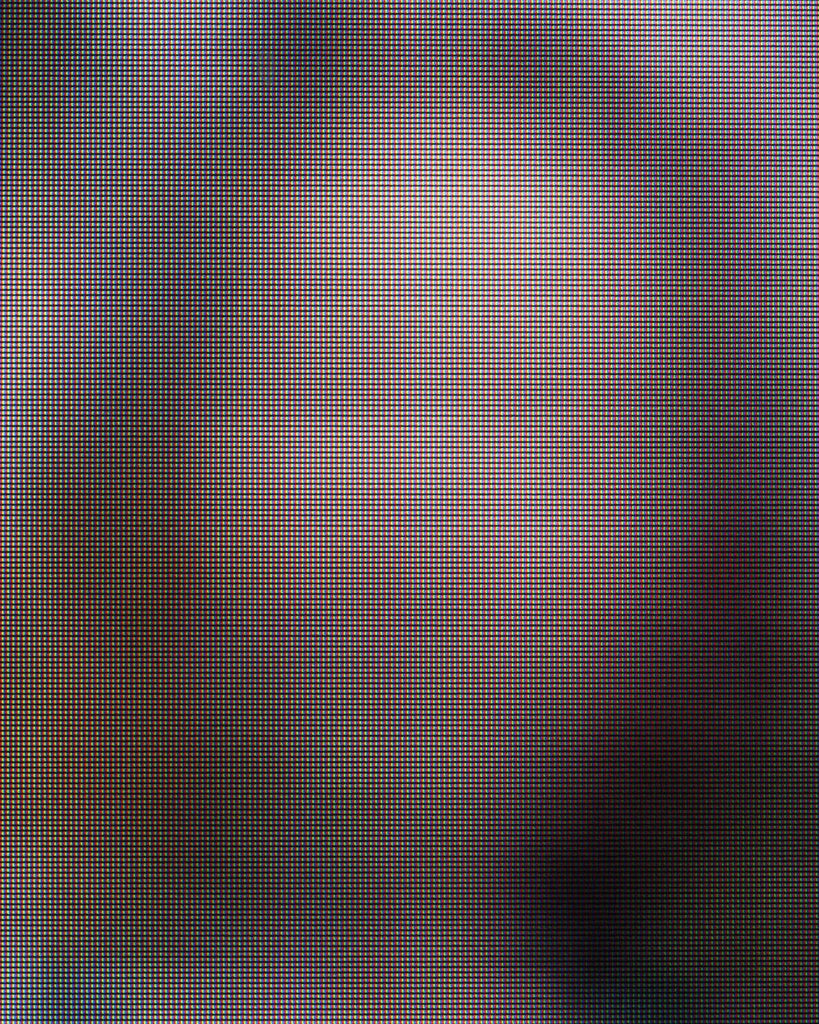 Street View Portrait #09
Michael Wolf's photographs feel like voyeuristic observations as well as records of architectural standards in different cities and cultures around the world. From his unique perspective, Wolf produced a body of work which deals with the complex reality of contemporary city life in a way that defies categorization, in direct response to the particularities of the places he captured. 
Photographs are printed using archival materials, mounted to an archival aluminum substrate, and framed in black behind acrylic; frames measure 0.75 inches wide and 2 inches deep.
Prices are subject to change as editions sell.