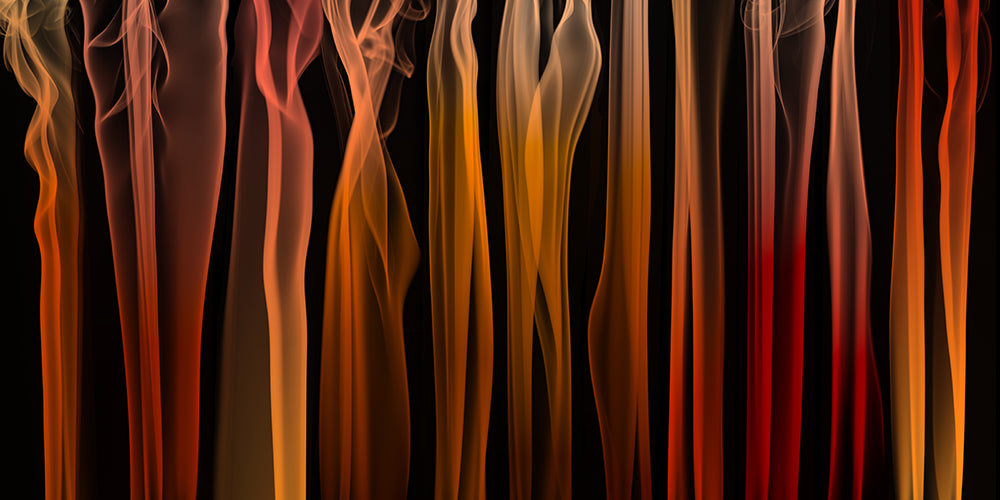 The Library Of Madison County, VA
"Second Hand Smoke is a photographic body of work that considers censorship and its multi-layered effects on society by using the metaphor of rising smoke to represent literature that was banned and/or burned because it honored individualism or challenged the status quo. In addition, the smoke evokes the individual characters within stories who come together as well as oppose one another within their specific literary narratives—story and characters intertwined. Each piece is titled for a book that has been targeted by authoritarian leadership."
Carol Inez Charney
To see more of Carol Inez Charney's work please visit her page.

Prices are subject to change as the editions sell out.