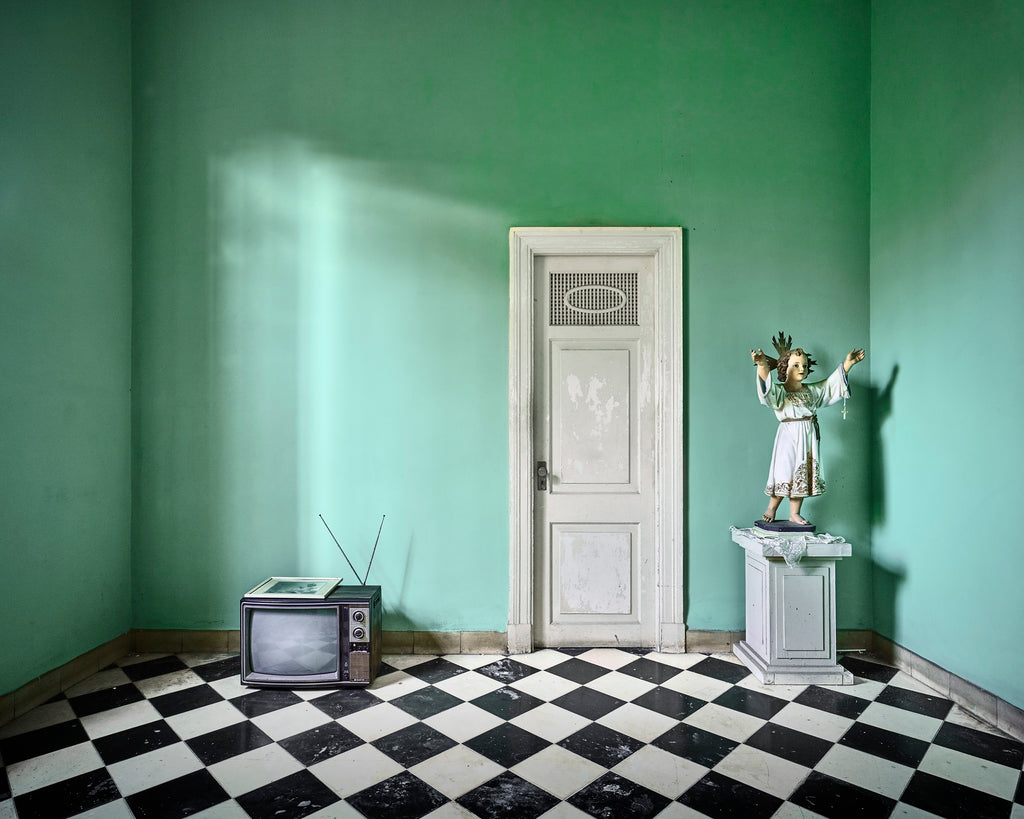 Angel Arms, Rabbit Ears
David Burdeny's stunning aerial works present perspectives through which familiar landscapes shift towards abstraction, inviting viewers to rediscover connections to the terrain. As a former architect, his keen sensitivity to design and space lend themselves to his ability to capture the familiar and intimate in some of the grandest structures of humanity; his photographs feel like portraits, revealing aspects of the unique characters and stories of architectural subjects.

Burdeny's photographs persuade us to approach the act of seeing with a different type of discernment; stories exist within these still frames, but they are not obvious. And by presenting these narratives as he does, Burdeny invites us to place ourselves within them. What histories and future moments occur in these interiors and expansive vistas is up to us.